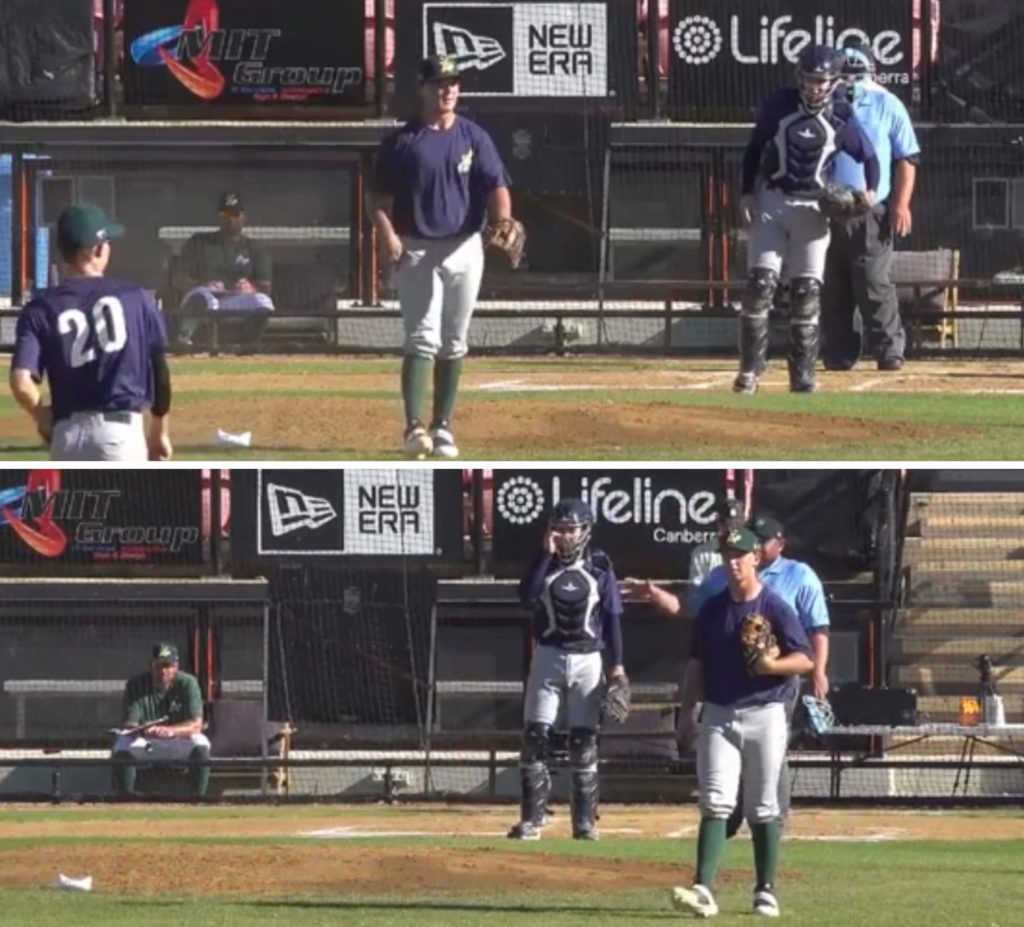 During the Easter school holidays, Caleb Goodwin (Year 12) was officially selected as part of the state schoolboys u18 baseball team to travel in August. Whilst Caleb was eager to be involved at a State level, even though he has been involved previously in the u15 state schoolboys volleyball squad, better news was received on the same day resulting in him withdrawing from this competition.
The good news – Caleb has also been selected, along with 39 other players, to attend the next stage of the World Cup camp in August. He will head over East again and this is where they will select the final 20 players to represent Australia in the U18 World Cup in Florida September 2021. He will once again be under the watchful eye of professional and College scouts for future overseas opportunities.
Congratulations Caleb.