On Tuesday, 4 April, Canning Vale College will be taking part in the World's Greatest Shave to help beat blood cancer. Every day, 53 Aussies are diagnosed with blood cancer, and 18 will lose their life. With no screening programs available and no means of prevention through lifestyle changes, blood cancer is Australia's hidden cancer crisis.
You have the power to help us make an extraordinary difference. Big or small, every donation counts. To donate please scan the QR Code on the attached poster or
visit our team page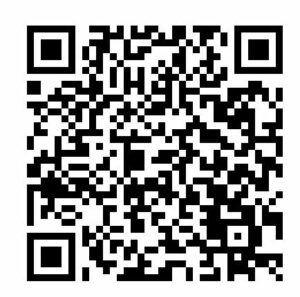 Discover where in the world a Curtin degree can take you. Attend Curtin Uni Open Day to find out everything you need to know about studying at Curtin, including how to apply, entry pathways, scholarships, facilities, and student support. Get help with your uni application and chat with current students about their Curtin experience. There will be live entertainment and food trucks and stalls available. 
Plan your day here Curtin Open Day | Sunday 26 March 2023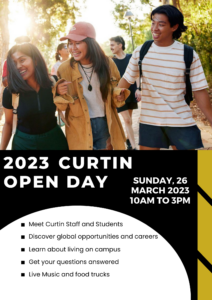 Invite your friends!!!
SRHC presents Have a go @ Hockey:
All welcome, Pre-Primary Juniors all the way up to Adult players
Free Event!!!
Come and try hockey on our turf. Plenty of experienced players/coaches to show you the way to play
What to wear: 
Running shoes (no studs or footy boots)
Sports clothes
We have a few sticks to use.
Don't forget your water bottle!!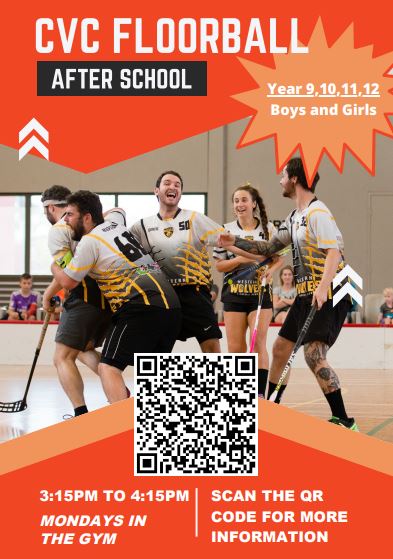 Parking around schools – Did you know?
It is an offence to park on a footpath, private property or a verge opposite the private property, unless the property owner has given permission.
Walk or ride to school if you can. Research has shown that exercise has many positive effects including improved health and wellbeing and better learning outcomes at school.  If it's too far to travel on foot or bike, consider being dropped off at a safe place closer to school and walk the rest of the way.
Congestion around schools can be a major traffic hazard. Please obey all signage and road rules to provide a safer school environment and consider alternative travel such as walking, cycling or publictransport.
If you get to school by car, try arriving a bit earlier or later in the day to avoid peak drop-off and pick-up periods. Reducing the number of vehicles in the area at the same time will reduce the risk of accidents and crashes. Where it's safe to do so, you could also drop off students a short distance from the school and walk the rest of the way.
Rangers at the City of Gosnells use the City's Parking Local Law 2012 to ensure parking remains safe, lawful and allows traffic to flow. Don't risk a fine for parking illegally around a school – many parking infringements are $100. If you can't find anywhere around the school, consider parking further away and walk the rest of thedistance.
Ranford Junior Soccer Club is a non profit club run by volunteers and we have been in existence for over twenty years. Our aim is to ensure kids play in a safe family friendly environment The club focuses on creating a semi competitive environment for Junior players to enhance their interest in soccer and develop their skills.
For furthe rinformation please visit our Website: http://ranfordjsc.com.au/ and Facebook Page:https://www.facebook.com/RanfordJuniorSoccerClub/ 
Are you looking for a new team sport to play in 2023? Canning Districts Hockey Club (Canning Cougars) would love to welcome new, past, and present players for 2023 winter hockey season. Canning always welcomes new and inexperienced players, regardless of skill level or age. Hockey is played by boys and girls and can be in mixed teams and is fun to play with your friends. Online Registrations – Club registrations are only online https://www.revolutionise.com.au/canninghockey/registration/ 
For more information on our junior and senior teams check out our website https://www.revolutionise.com.au/canninghockey/ OR contact our President Simon Warner on 0423 078 963 or email president.canning@gmail.com 
There has never been a better time for girls to play football.
Development pathways continue to thrive and Thornlie Junior Football Club are proud to boast having five players currently playing WAFL football.
Start your football journey today and register for one of our three girls teams; Year 7/8, 9/10 or 11/12.
________________________________________________________________________________________________________________________________________________________________________________