Booklists and Information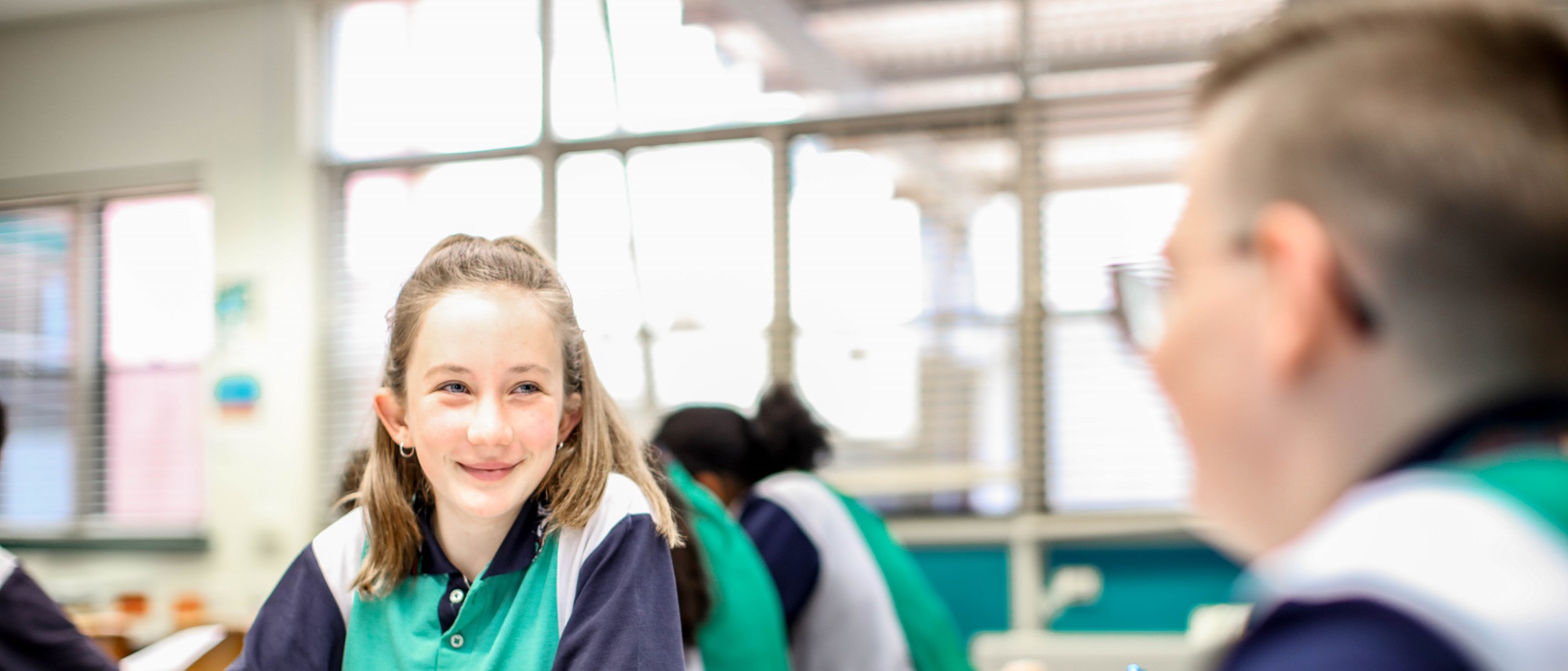 2024 Booklists and Information Package
General information, as well as the stationery requirements and book list information for each year group for 2024 are listed below.
Please view or download the documents under your relevant year group below:
2024 Additional Information
Student SmartRider Cards
Students can only access the 70c student fare with a Student SmartRider, except for the first month of Term 1 when a student fare can be purchased with cash.
If a student doesn't have a Student SmartRider they must pay a concession cash fare based on the zones travelled.
The 70c student fare is available for any journey Monday – Friday during the school year. On weekends and during the Christmas school holidays concession fares apply.
CVC will issue new students a SmartRider card early in Term 1.
Lost SmartRider cards can be replaced at a cost of $5. This can be done at the Payment Office.
Cards are issued with a zero balance, Value will need to be added before use or you can apply Autoload. Please visit the Transperth website for more details.
Journey Planning with Transperth
Transperth journeys can be planned:

Via the Transperth App (iOS and Android)
Calling 13 62 13

Journeys should be checked 2 weeks prior to the start of the school year for the most accurate services to schools
Don't forget to turn on the School Bus option
To prepare your child on how to use public transport then please visit the Transperth Get On Board website getonboard.transperth.wa.gov.au