Student Engagement & Support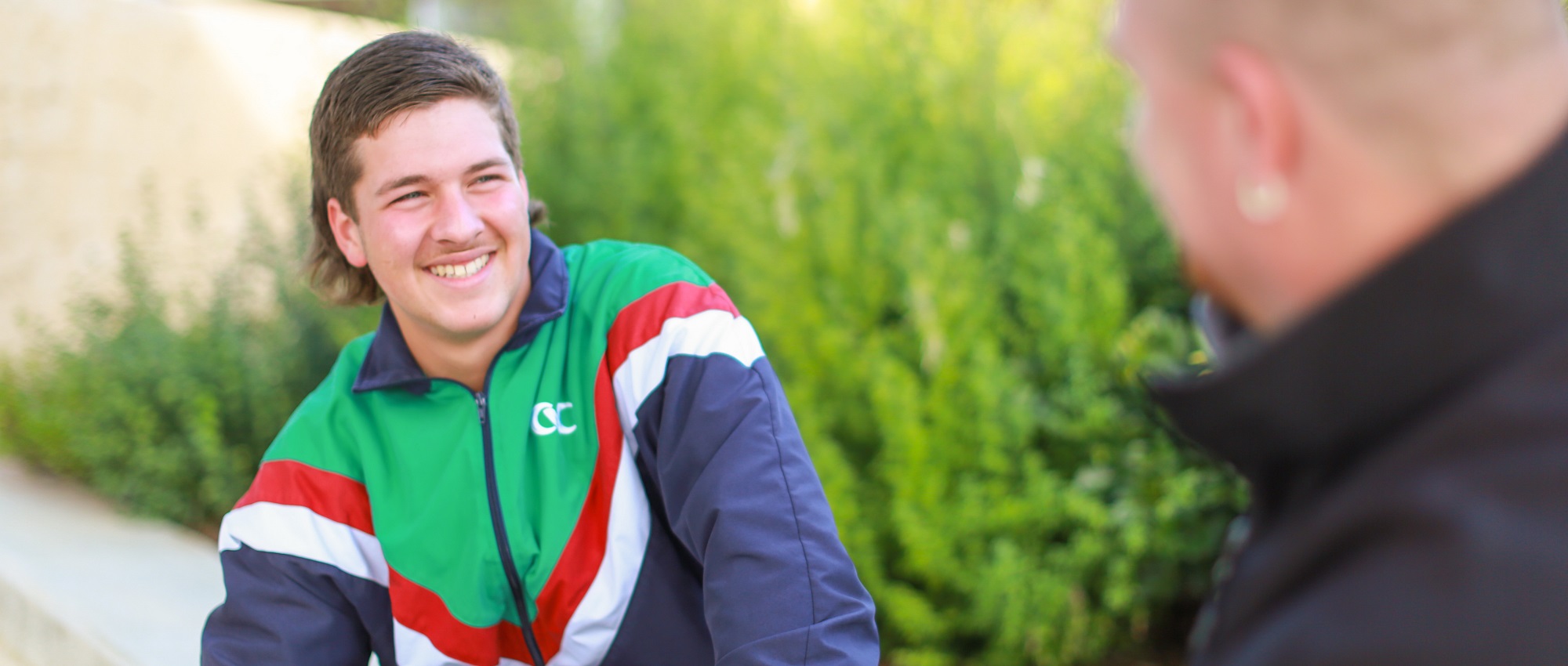 The Student Engagement and Support team promote whole school inclusive practices and individual pathway planning as the foundation for learning for all students including those working towards academic benchmarks who may be at academic risk, with special education needs or disability.
The Student Engagement and Support team is led by Associate Principal Mr Quirk. The team includes: Managers of Lower school, Upper school and the Education Support classes, Year Coordinators, a Specialist Learning and Support Coordinator, Nurse, Psychologist, Chaplain and a variety of external support agencies that can add to the support provided by classroom teachers and education support staff.
If you have any concerns about your child's progress, attendance or general wellbeing at the College please contact the appropriate Year Coordinator for assistance.
Year 7 Varina Earle – Varina.Earle@education.wa.edu.au 
Year 8 Michelle Taylor – Michelle.Taylor3@education.wa.edu.au
Year 9 Andy Gray – Andrew.Gray@education.wa.edu.au 
Year 10 Gemma Read – Gemma.Reid@education.wa.edu.au
Year 11 Aaron Simich – Aaron.Simich@education.wa.edu.au 
Year 12 Duncan Sanderson – Duncan.Sanderson@education.wa.edu.au