The CVC Gaming Club is Back!
Commencing Friday, 24 March, in SL6 during recess.
Students will have access to the PC lab or they can bring their own devices, board games, and card games.
We also have 2x Nintendo Switch consoles and access to Minecraft Edu.
Why not enjoy the atmosphere of playing games with like-minded students?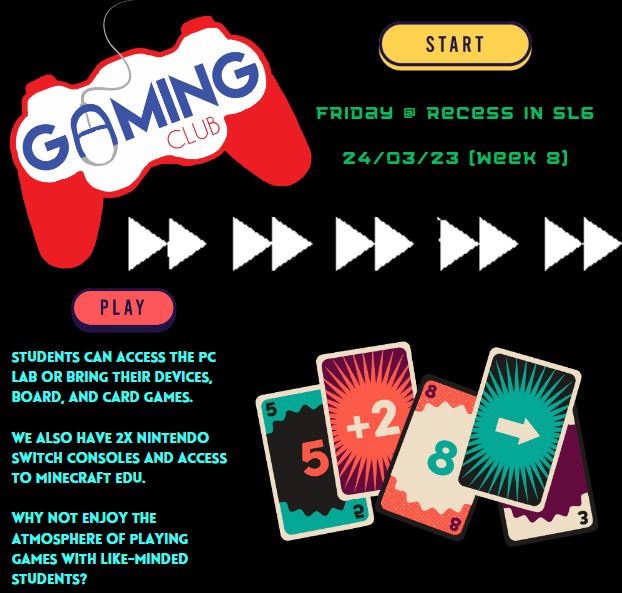 The CVC Gym will be open to students every Monday morning  from 8:15am for Badminton. Students to organise their own games.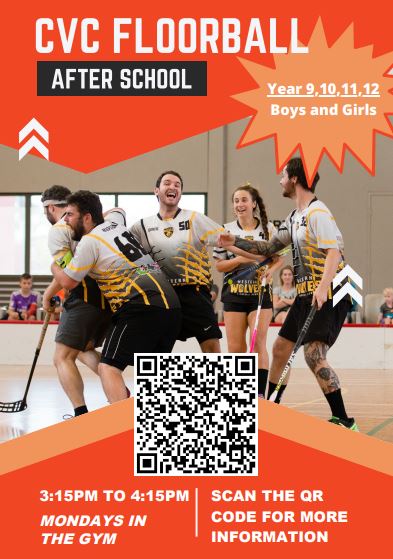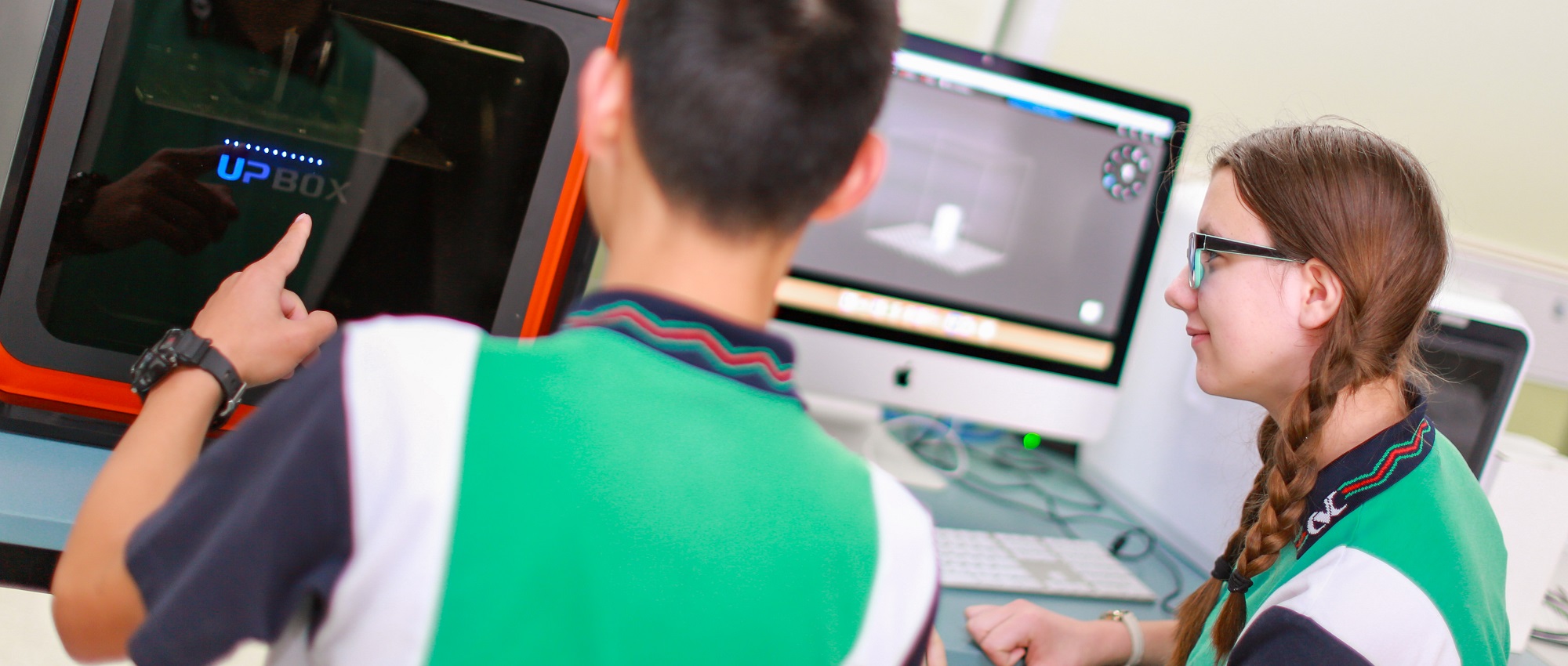 Esports Club members enjoy participating in a number of video games at their weekly meetings, including a specialist Minecraft session.  The following video highlights the creativity and depth of knowledge our students possess when inventing their own worlds in Minecraft.