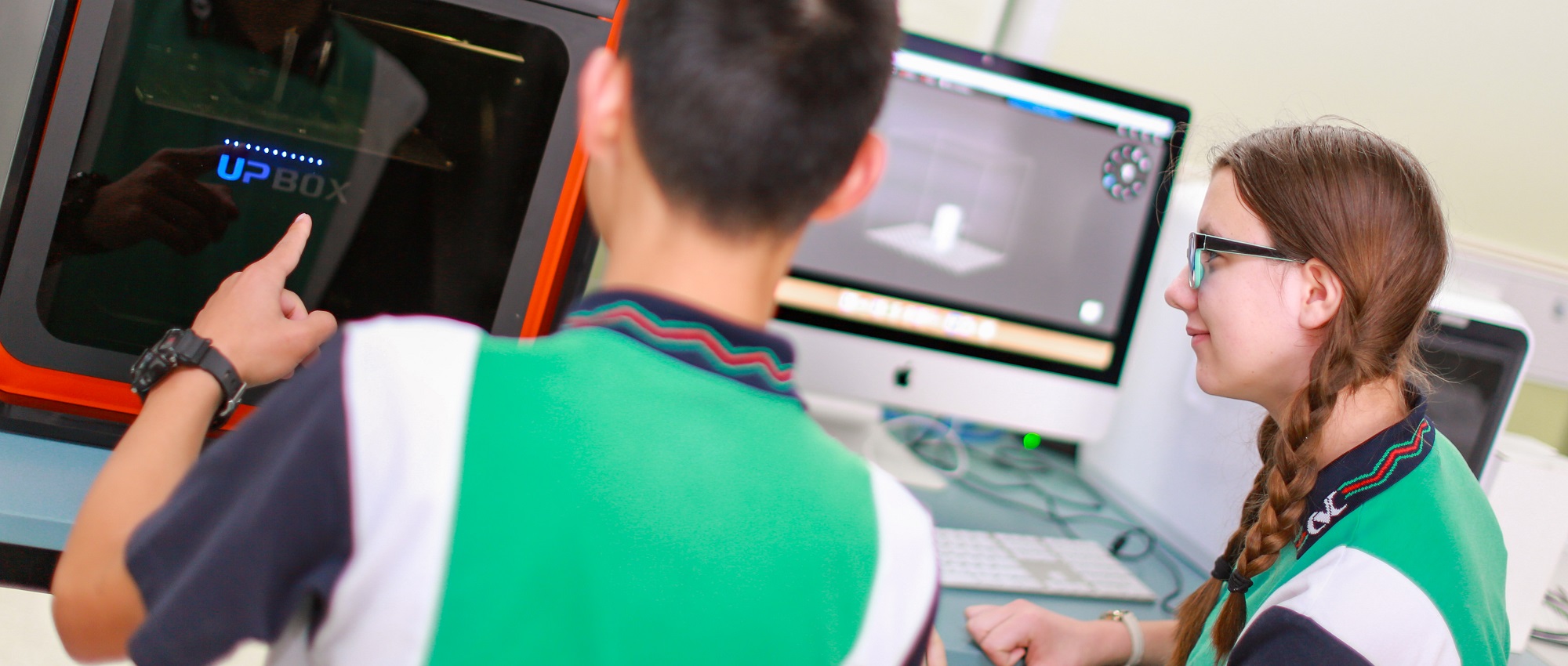 The College currently runs a number of extracurricular homework and revision groups, as well as special interest clubs and groups. Please refer to the following document for a comprehensive list of 2021 classes on offer. 
Bush Rangers Cadets Program

CVC offers the opportunity for students to be involved in Bush Rangers WA. It is a voluntary nature conservation program for secondary school students aged between 11-18 years of age. It is part of the broader Cadets WA program coordinated and financially supported by the Department of Local Government and Communities with state-wide coordination provided by the Department of Parks and Wildlife (DPaW) through the Bush Rangers WA State Office and regional coordinators.
Our Bush Ranger unit meets every Tuesday for two hours a week from 3pm to 5pm. Bush Ranger Cadets get involved in a range of practical activities and training opportunities to develop their self-confidence; teamwork and leadership skills; problem solving and critical thinking skills as well as demonstrating commitment to community service through involvement in nature conservation and other environmental projects.
As a Bush Ranger you will learn new skills, go on camps and get involved in conservation projects within the natural environment. You will also get to practice bush survival techniques, find out more about the role of the Department of Parks and Wildlife, and assist with scientific research projects. As a Bush Ranger you will take part in a range of training covering:
– Bush Rangers' qualities
– Practical nature conservation projects
– Working safely in natural environments
– Drills
– The meaning of conservation
– Environmental management
– Parks, reserves and landscape management
– Winning back wildlife
– Bushcraft and survival
– First aid
– Interpretation of the natural environment
– Leadership in nature conservation
EAL (English as an Additional Language) Services
CVC is responsive to the needs of EAL students through the appointment of a specialist EAL coordinator, qualified EAL teachers and education assistants. Students at academic risk are supported with a modified curriculum and intensive language instruction to develop the language skills required to achieve secondary school success.
Follow the Dream Program
Follow the Dream is an inter-agency program managed by the Department of Education across the State in collaboration with Graham (Polly) Farmer Foundation and private industry sponsors such as BHP Billiton. The program targets Aboriginal students with high aspirations as they commence their secondary education.
Through individualised case management in the areas of academic acceleration, longitudinal subject selection, career and transition support, students are encouraged to complete Year 12 and achieve results that enable entrance into tertiary studies. The program also includes high achieving and motivated students undertaking vocational education and training (VET) school pathways.
Students are selected for the Follow the Dream program based on attendance, good grades and positive attitudes towards their schooling. The program provides students with:
– Tutors to assist with homework, assignments, study habits and goal setting
– An individual education plan
– A mentor to review their school progress and general wellbeing
– A safe space for students to study
– Career guidance
– Regular contact with parents and teachers regarding student academic progress
Esports Club
Esports (or Electronic Sports), is competitive video gaming – and it is a lot more difficult (and stressful) than it sounds. We have approximately 55 club members to date, and two regional teams for the games, Overwatch and Counter Strike: Global Offensive (CS:GO).
In 2018 team Overwatch were crowned 2018 Regional League National Champions, defeating schools from across Australia. The below video features Year 11 student Connor, captain of the winning Overwatch team in 2018 and Esports Coordinator and digital technologies teacher, Miss Piccioni.
Esports Club members enjoy participating in a number of video games at their weekly meetings, including a specialist Minecraft session.  The following video highlights the creativity and depth of knowledge our students possess when inventing their own worlds in Minecraft.