Parent Support Information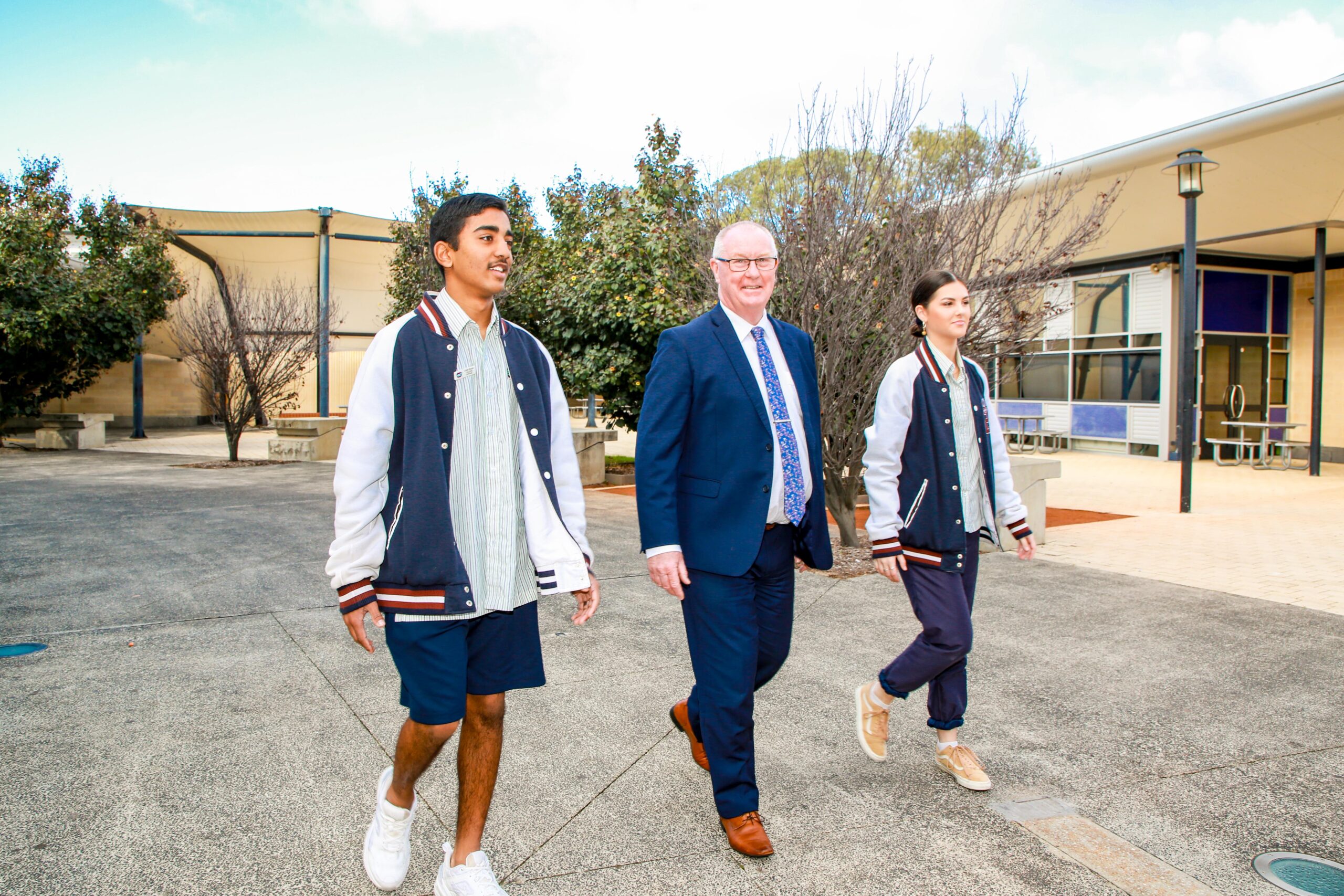 This section lists a range of services available to parents and their children that may help during the sometimes difficult teenage years. A range of issues are covered including alcohol, drugs, relationships, mental health, bullying, and sexual health.
We also encourage you to view our Protective Behaviours Handbook.
Helpful Websites For Parents and Caregivers
Mental Health
Headspace
Work with young people to provide support at a crucial time in their lives – to help get them back on track and strengthen their ability to manage their mental health in the future.
Youth Focus
An early intervention and prevention service offering support to young people who may be showing early signs of depression, suicide deation and self harm.
Helping Minds
Offers services such as education, youth programs and family support.gs.
Beyond Blue
Provides information and support to help everyone in Australia achieve their best possible mental health, whatever their age and wherever they live.
Act Belong Commit
Aims to increase individual and community well-being by increasing and strengthening connections between community members.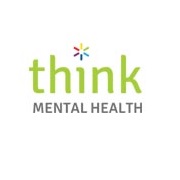 Think Mental Health
Aims to build mental health and well-being and reduce mental health issues with view to reducing Western Australia's suicide rate.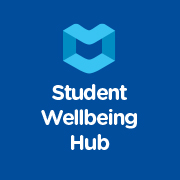 Student Wellbeing Hub
Your starting point for advice about important topics and for resources to help make your child's school experience a positive one.
Relationships, Bullying & Parenting
The Australian Parenting Website
Provides parenting videos, articles and apps backed by Australian experts.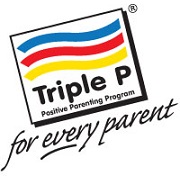 Triple P Parenting
Gives parents simple tips to help you manage the big and small problems of family life and build stronger relationships.
Communicare
Provides family support, education, practical assistance and counselling.
Relationships Australia
Provides counselling for children, adults and families on a variety of issues.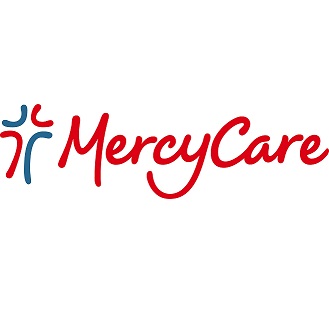 Mercy Reconnect
Supports young people aged 12-18 yrs. Provides free mediation, counselling, group work and practical support to the whole family.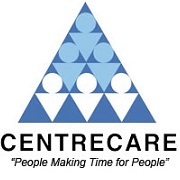 Centrecare
Provides counselling, support & mediation for children, youth and families.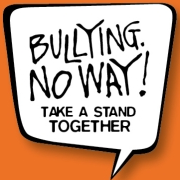 Say No To Bullying
Bullying. No Way! provides information and ideas for students, parents and teachers.
ACMA-Cybersafety
The Office is committed to helping all Australians have safe, positive experiences online.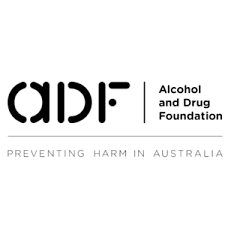 Alcohol & Drug Foundation
There has been an increasing in young people vaping Australia wide. E-cigarettes/Vapes can contain high levels of nicotine and exposure to nicotine can have long-term health consequences. Discuss vaping with your child and provide them with accurate information so that they are aware of the health issues associated with this practice. Information on how to approach this conversation can be found on this website
Drug Aware
Access to the Alcohol and Drug Support Line 9442 5000, a 24 hr confidential phone counselling service for anyone seeking help for their own or another person's alcohol or drug use.
Alcohol Think Again
Access to the Alcohol and Drug Support Line 9442 5000, a 24 hr confidential phone counselling service for anyone seeking help for their own or another person's alcohol or drug use.
Parent And Family Drug Support Line
A confidential, 24 hour telephone counselling, information and referral service for anyone concerned about a loved one's alcohol or drug use.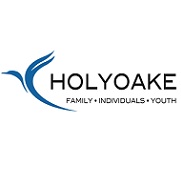 Holyoake
Provides a service for individuals, youth and family to address issues around alcohol and other drug use.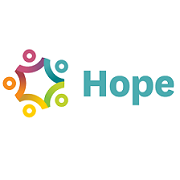 Hope Community Services
Provides counselling to individuals and families.
Anglicare WA
Provides a range of services for children, youth and families including crisis accommodation, education and support.
Sexual Health Quarters
Leading provider of specialist services in sexual and reproductive health.
Get The Facts
Aims to provide accurate and reliable information on sexual health, blood-borne viruses and relationships for young people in WA.
Freedom Centre
A place for young people (under 26) to support each other to be informed, happy and healthy about their sexuality, sex and gender.