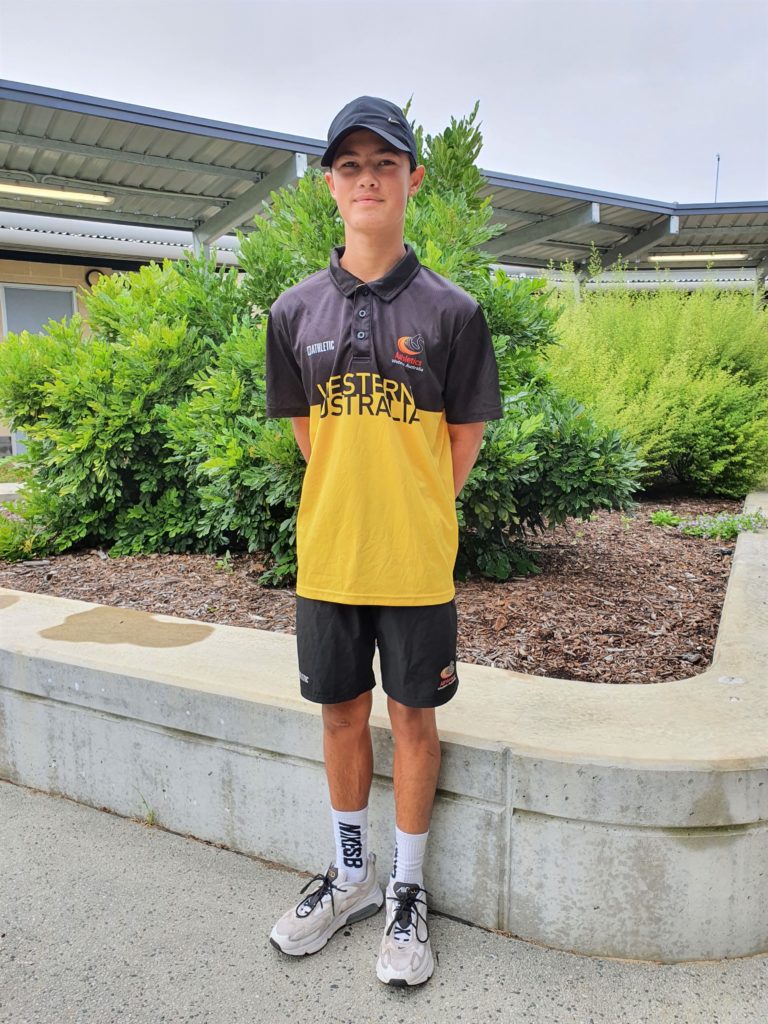 Year 8 student Jordan Hamilton is part of the WA Under 15 Athletics team and has now been invited to compete in the National Championships in April in Sydney.
Jordan is currently ranked 4th in Australia and is aiming for as high as 2nd in Australia after the National Competition.
Congratulations and best of luck in April Jordan!