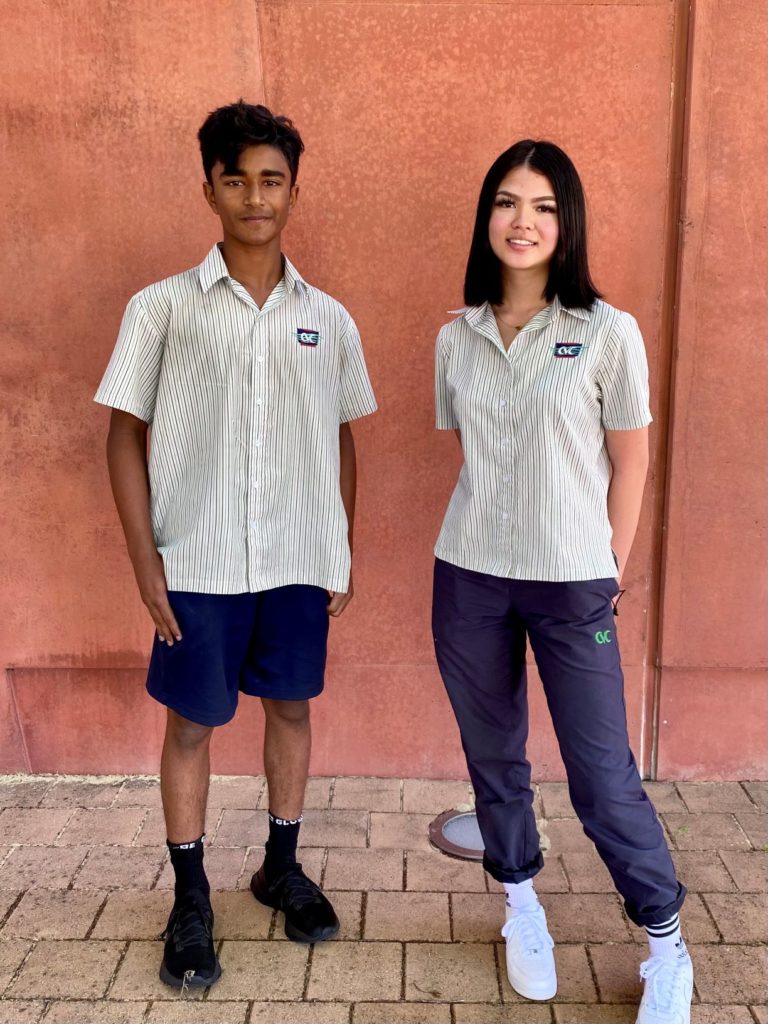 During the summer holidays, two of our senior school students were awarded scholarships from Academic Group to undertake a course of their choice.
Nadya Rodrigues, now in Year 12, completed the Study Skills program and learned different methods of studying, in addition to helpful hints to assist her studies this year as she completes her final year at high school.
Year 11 student, Bilal Rashad, completed the Mathematics Methods study sessions, where he received not only a head start on this year but also received resources to further assist his studies. Congratulations Nadya and Bilal!